Last week, Spideo had the opportunity to participate in the pitch contest of the Reveal & Invest Day. This event taking place in São Paulo was organized
by the São Paulo Tech Week and Business France, the business branch of the French Embassy.
Sarah Rashidian (Head of Business Development at Spideo) gave a killer pitch in front of 300+ people from the industry, investors, operators and curious
people who wanted to hear about the most disruptive projects coming from France and Brazil.
And by decision of the jury, made up of top executives from Embratel, Ericsson and others… the innovation award goes to … SPIDEO !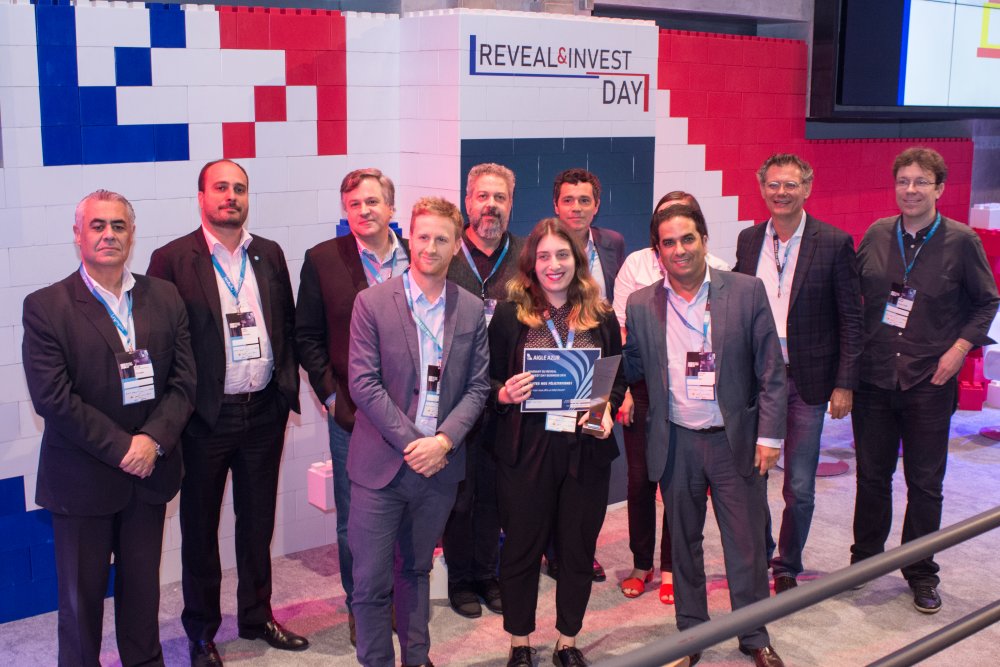 A great start for our company in Brazil, followed by exciting meetings with the telecom and video industry and ambitious plans to provide our elegant
personalization solutions to key Brazilian players. A local office will open soon both in São Paulo and Rio de Janeiro.
You're looking for the next generation of personalization solutions for your video platform in Brazil or LatAm?
Contact us to schedule a meeting and a demo of Spideo
Contact Sarah Rashidian: sarah@spideo.com

Sneak peak from the pitch: Spideo = "Um Toque humano, na era digital" ("A human touch in the digital world")