2018 was an exciting year for Spideo. We started sharing our vision of the future around trust with
our customers and partners, transparency towards end users and their recommendations and
control provided by our business rules.

Looking back at 2018 we:


– added strong partnerships to our portfolio
– strengthened our relationships with existing and new customers
– developed an extensive array of business rules and product features

Whether you are looking for personalization tools, enhanced metadata, automated video
analysis, voice discovery, content management solutions, editorial interfaces, analytics or
performance metrics; Spideo and our trusted partners are here to help!


Our goal for 2019 is to launch our SaaS platform and provide tools to all creative industries to
implement personalization at the core of the product experience. Whether through self service tools
or by using Spideo's knowledge-based metadata and professional services to enrich your content
and increase engagement.

We wish all our customers and partners a successful 2019 and thank you for your ongoing support
in 2018!


Kind regards,

the Spideo team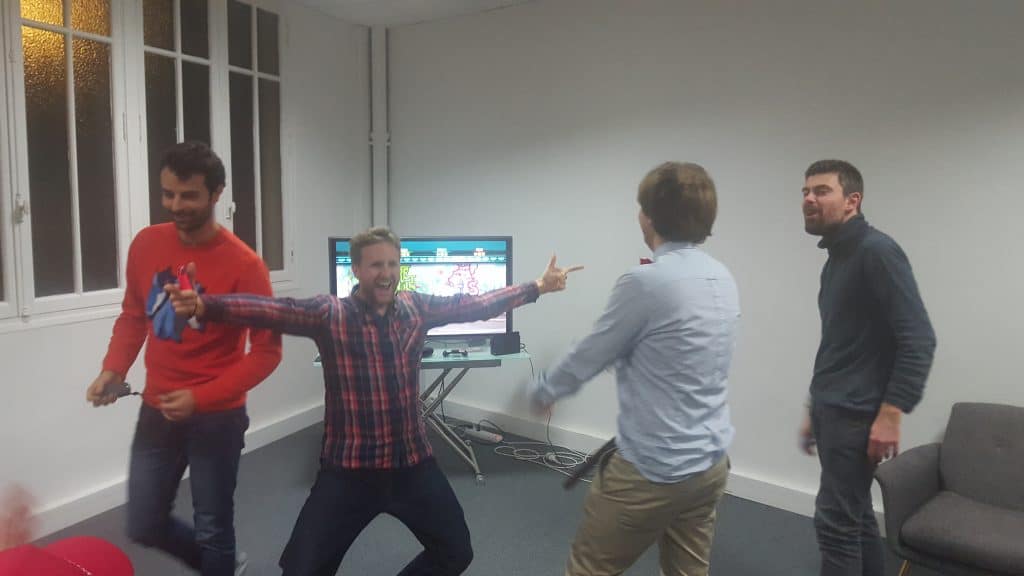 Spideo team in full effect during our annual Christmas party