What can we say about Virtual IBC this year? We didn't know what to expect. The 2020 millésime was supposed to be as if it didn't happen. It turned out to be an interesting experience. The whole "Virtual" concept changed completely our preparation and the material for it. Check out our impressions after 10 days, 18 remote meetings and 12 new demos.
We missed the Amsterdam crowd ;( that's for sure but… 🙂
Very efficient meetings, well prepared with clear next steps !-)
Fluid and reactive communications across virtual exhibitors (Big up to our usual partners: Alpha Networks, Gracenote, MediaPress, Kaltura, Synamedia, Nagra, NPAW…)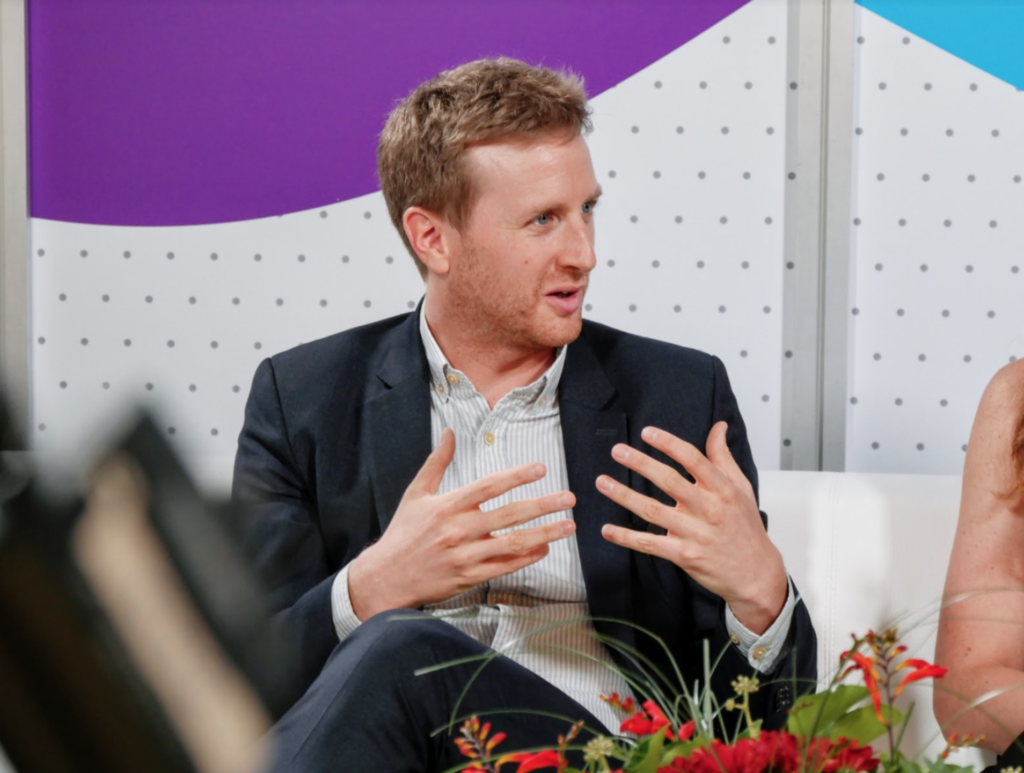 We had anticipated some of the trends of the IBC 2020 with a webinar set over the summer for the Brazilian market. For some reason, Working in Brazil always stirs a lot of creative and forward looking ideas. The webinar that we organized in cooperation with TV Cultura on the role of recommendation in video archive management raised some important things that got confirmed during the IBC week.
Need for light integration solutions with a SaaS mindset
Topic-oriented Discovery Experiences
"Trust" as a value is a must (GDPR wasn't made for nothing…)
The perceived added value of recommendation no longer is in the immediate UX but more and more in the long run Content and User Intelligence enabled by recommendation solutions.
We're delighted to see that the values we've been bringing for 10 years around the necessity of Transparency and Explainability are now acknowledged by the market. This is good news for us and also good news for all citizens in the World when it comes to interacting with Personalized Discovery technologies in a humane manner.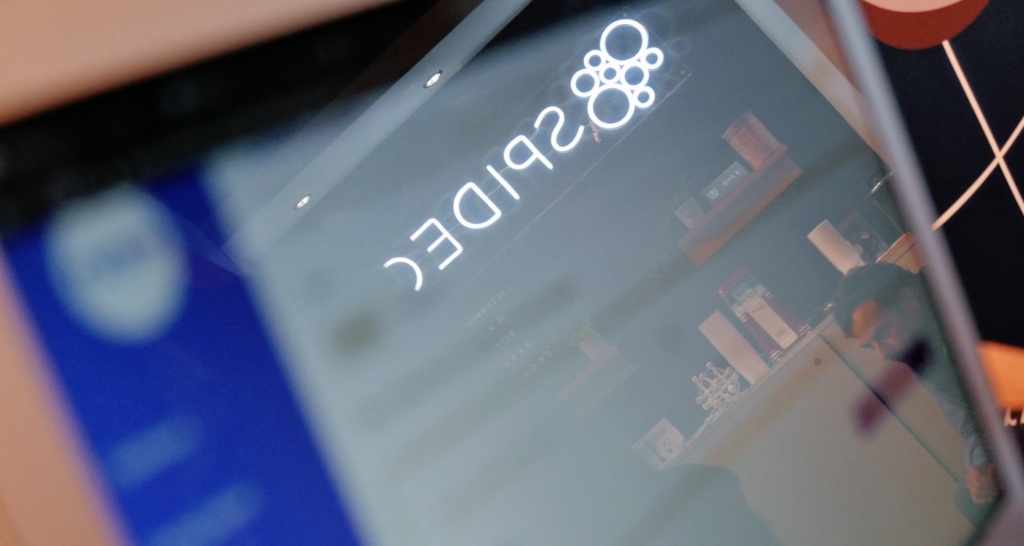 We also got intense sessions about our new Recommendation Dashboard. Plenty of positive feedback and probably enough information to feed a whole year of product updates for our roadmap.
Data Visualization will become a key aspect of our ability to convert knowledge and Intelligence (watching trends, user interests and psychographics) into easily actionable marketing and content management leverages.
Truth is that not going to IBC has actually ACCELERATED project onboarding, with more pragmatic online discussions. So no need to wait for another trade show to hop you on the train… let's talk asap! Open meetings forever 😉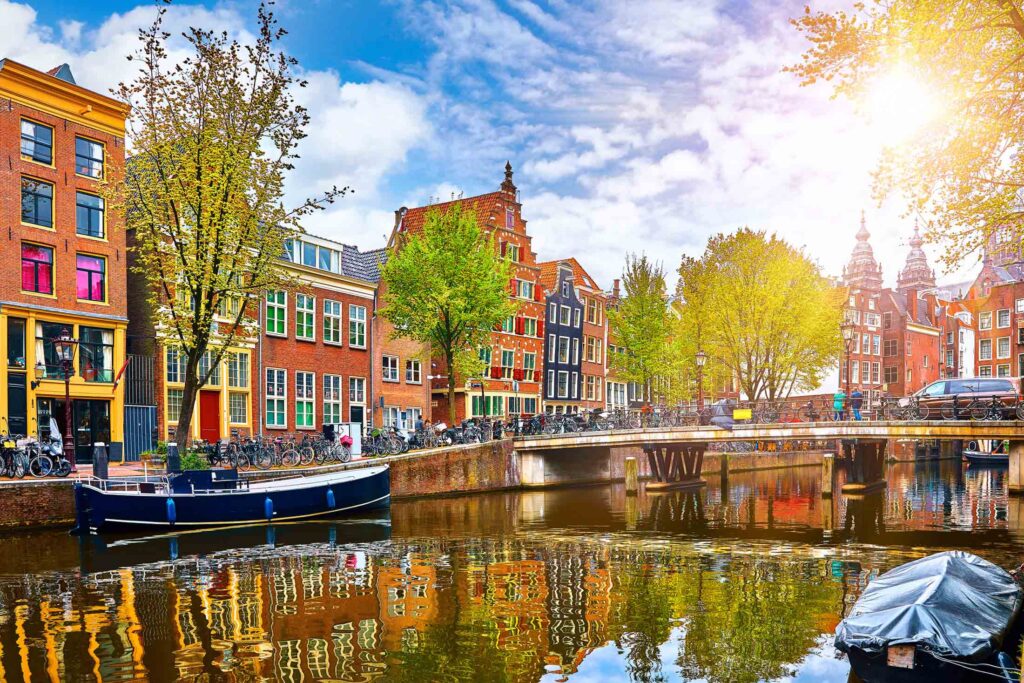 See you all in Amsterdam next year for parties and for the fun of it hopefully. And until then, speak soon!
Gabriel, Thibault & the Spideo Team