On Wednesday the 2nd of December, 2020, Thibault D'Orso – COO and co-founder at Spideo is invited by Marcelo Souza, OTT Video Products Director at Globo, to participate in a panel about The Power of Innovation and The Future of TV.
👉 Future of Media:
📆 December 2
⏱ 2pm – São Paulo time
Based on his research in sociology and language analysis (and his passion for cinema), Thibault laid the groundwork for a new semantic approach to personalized recommendation. Together with Gabriel Mandelbaum, his friend and co-founder, when creating Spideo, they created the digital and worldwide version of the video clerk they once knew as young movie buffs growing up together in the film-lovers community of Montmartre.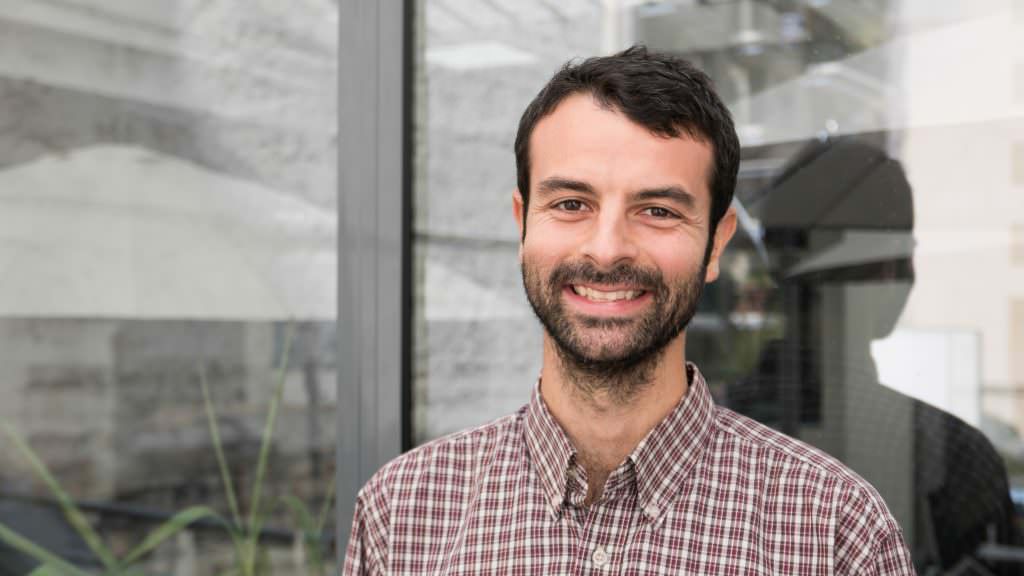 Thibault will talk about culture and technology in order to share his vision of how Data Science and Content Discovery Experiences can be relevantly articulated together in the future.
The video will remain accessible on SET eXperience Live!