On July 15th, 2021, NPAW, global leader in video intelligence, invited Spideo to present a variety of business cases where data insights can help maximize engagement and fight churn.
Thibault D'Orso, COO & Co-founder at Spideo, and Till Sudworth, CMO at NPAW discussed how critical it is for video platforms to know people's engagement in real-time with a wide range of information sources from Quality of Experience (QoE) signals to taste-driven data.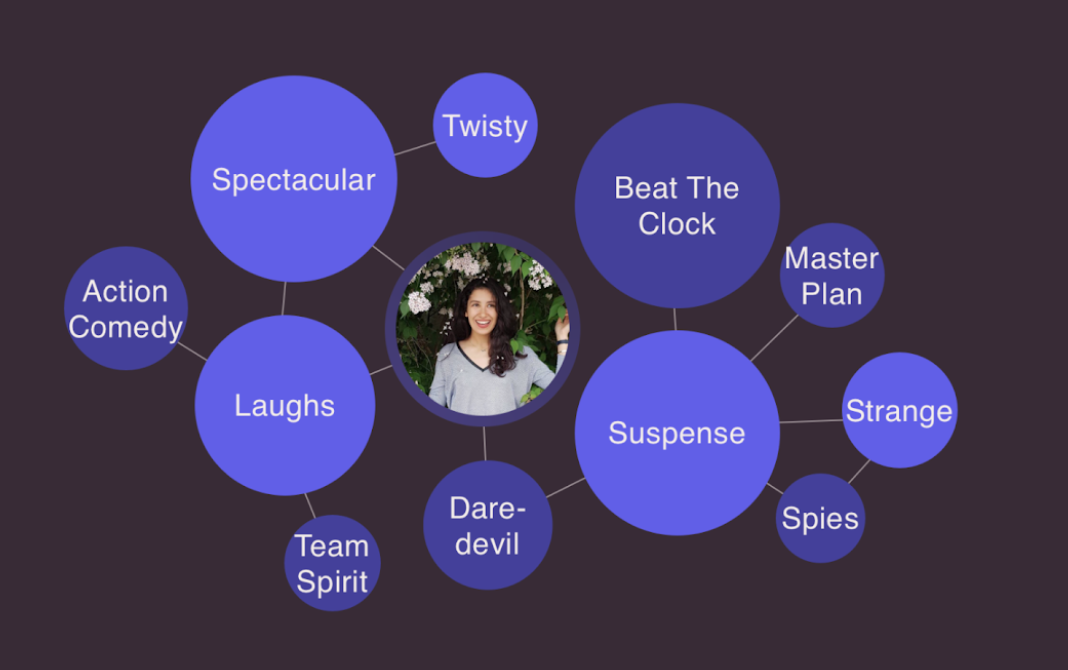 Our speakers explained:
> How fierce competition among video streaming platforms is going to make customer acquisition more and more expensive
> Daily challenges that marketing managers are facing to have real-time data on user engagement
> How QoE affects engagement in real life
> Opportunities for Content upsell with highly engaged users
> Good practices in implementing personalized recommendations and notifications for people in low risk of churn
> How to build campaigns of targeted content promotions with a mix of algorithms and content expertise for people identified as high risk churners.
If you missed this webinar, ask our team to give you access to the video recording by sharing your contact details here: