We're very excited to announce the official release of Search Beyond Catalog, our newest search feature, now live on Sky Switzerland.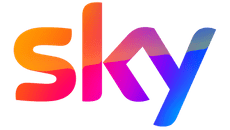 Autocomplete Beyond
Autocomplete, already an existing FAYT (Find-as-you-type), typo-tolerant tool, is now also a part of Search Beyond Catalog. When searching for content titles, autocomplete will not be limited to a single database anymore. It will suggest over 50.000 available movies and TV shows.
🔍 It's always frustrating for a user to search for a content title, especially a popular one, and see absolutely no results at all. The platform, seen as an expert in movies and TV shows, might lose credibility. It's even more frustrating to have no results shown because of a typo. Let's say that someone types "La Case de Paple" or 006 in the search bar. The system will still identify the correct "La Casa de Papel" or James Bond titles. It will do so even though you might not have them in your catalog. And if you don't, the road is paved for the Search Beyond feature.

Search Beyond
Search as a discovery tool. Search Beyond allows you to always show results that are relevant to the user's queries. If they search for a content that is not available on your platform, instead of showing no results, the system will identify it through Autocomplete. Then, it'll display the most semantically similar contents (using of course the Spideo recommendation algorithm) which are available on your platform.
🔍 Going further with the previous example, the user who searched for La Casa de Papel will not be frustrated to see a "the content was not found" message in case the TV show is not in your catalog. Instead, the user will be shown the fact that his query was understood. But since La Casa de Papel is currently unavailable, a list of most similar contents to it, which are available immediately, is instead displayed. When you choose to use Search Beyond Catalog, you add another tool to strengthen user retention and engagement.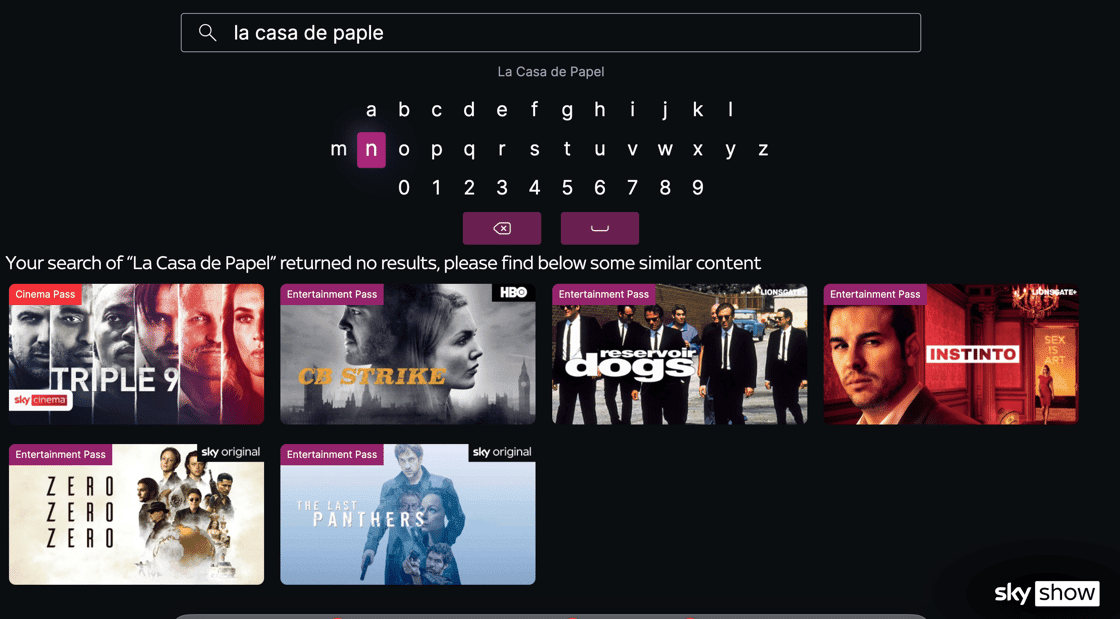 Want to learn more about Search Beyond? Contact us
At NAB SHOW this year? Meet us for a live demo of Search Beyond Catalog!