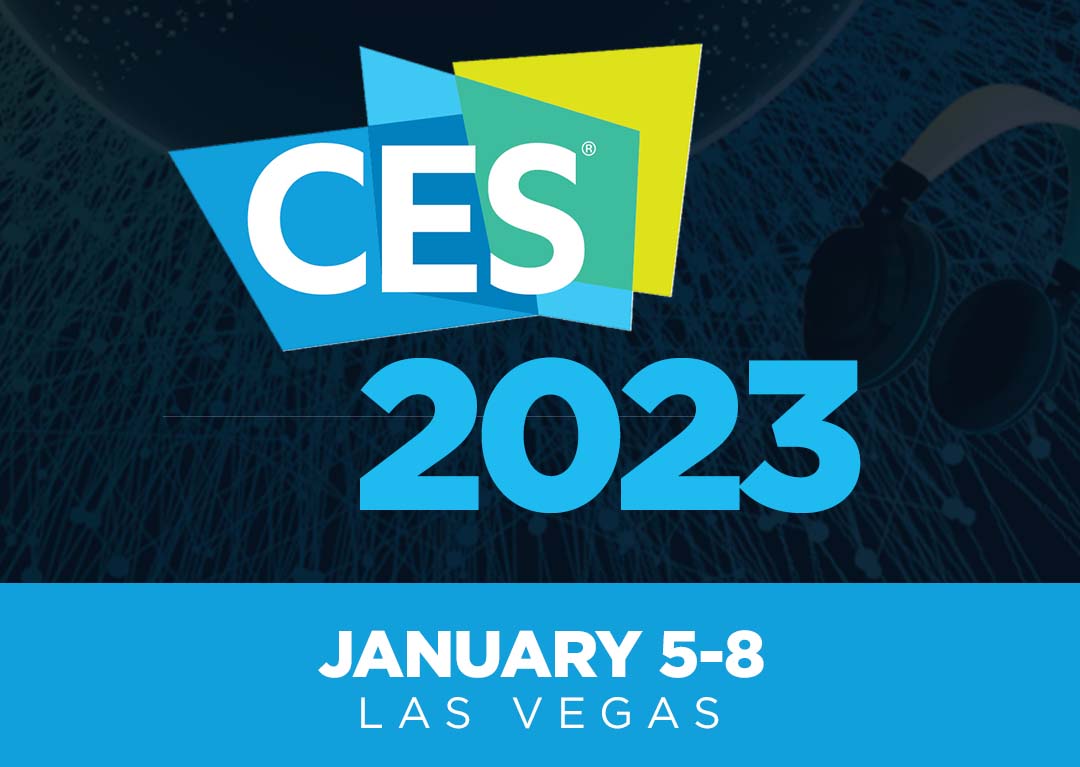 We're starting the year strong!
During IBC 2022, we partnered with Broadpeak.io to create a seamless experience around Personalized FAST Channels.
If you were in Amsterdam at the beginning of September, you may have had the opportunity to see it on the Spideo or Broadpeak booths.In case you missed it – and will be in Las Vegas for CES 2023 starting tomorrow 5th of January – make sure to meet with Broadpeak and discover our joint demo!
We've released a full article about it, feel free to read it to find out more, and see you in Vegas!
To book a meeting or for any additional info, please contact us.