We will be at the NAB Show 2022, from the 22nd to the 26th of April in Las Vegas, ready to show you all our new products and features. Let's meet up at the Las Vegas Convention Center or in our conveniently situated suite (3-minutes walk distance from the Show) at Residence Inn by Marriott! Schedule a meeting here!

Help your platform grow with trusted content recommendations: explainable, proven, controllable and easy to integrate. 
Discover our products through live demonstrations. Alongside our personalized recommendations suite, we have plenty of new features to show you in 2022, such as: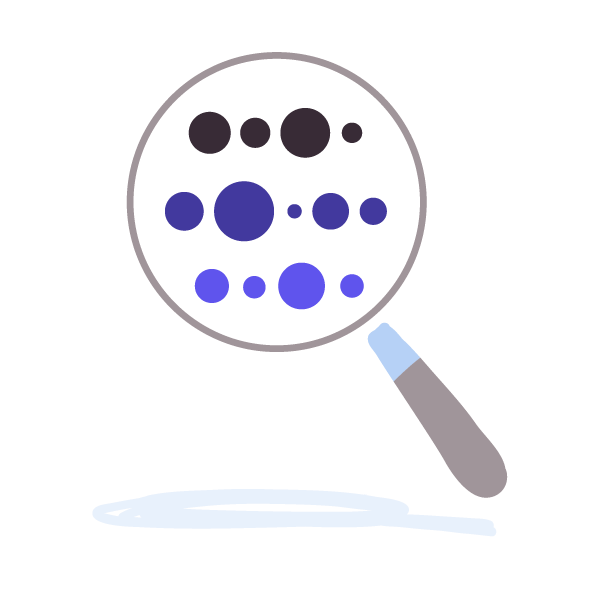 Search Beyond Catalog – Search as a Discovery Experience
Through Search Beyond Catalog, suggest results from your catalog that are most similar to the researched titles.
For instance, if a user searches for Netflix hit Money Heist and it's not available on your platform, Beyond Search will use the Spideo recommendation system to show up semantically similar results. In this case, movies and TV shows with heists and suspense.
You can therefore improve user retention and keep users on the platform even when you don't have the content they searched for.
Learn more about Spideo Semantic Search here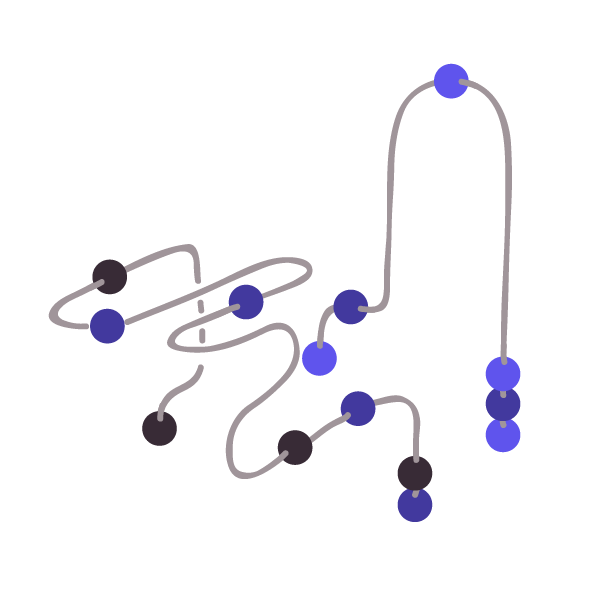 Spideo Explore – The Recommendation Analytics Platform
Our newest product is much more than just a monitoring tool. Explore is deep analytics, it becomes a Business Intelligence and decision making device.
Get in-depth & quick insights, more than 30 metrics and charts including KPIs, bring about taste-based user segmentation and empower recommendation expertise through one single tool.
We'll see you there!