Once a year, representatives of the main French and international TV broadcasters and streaming platforms reunite for one afternoon in a Parisian movie theater to showcase their upcoming titles to the press and influencers.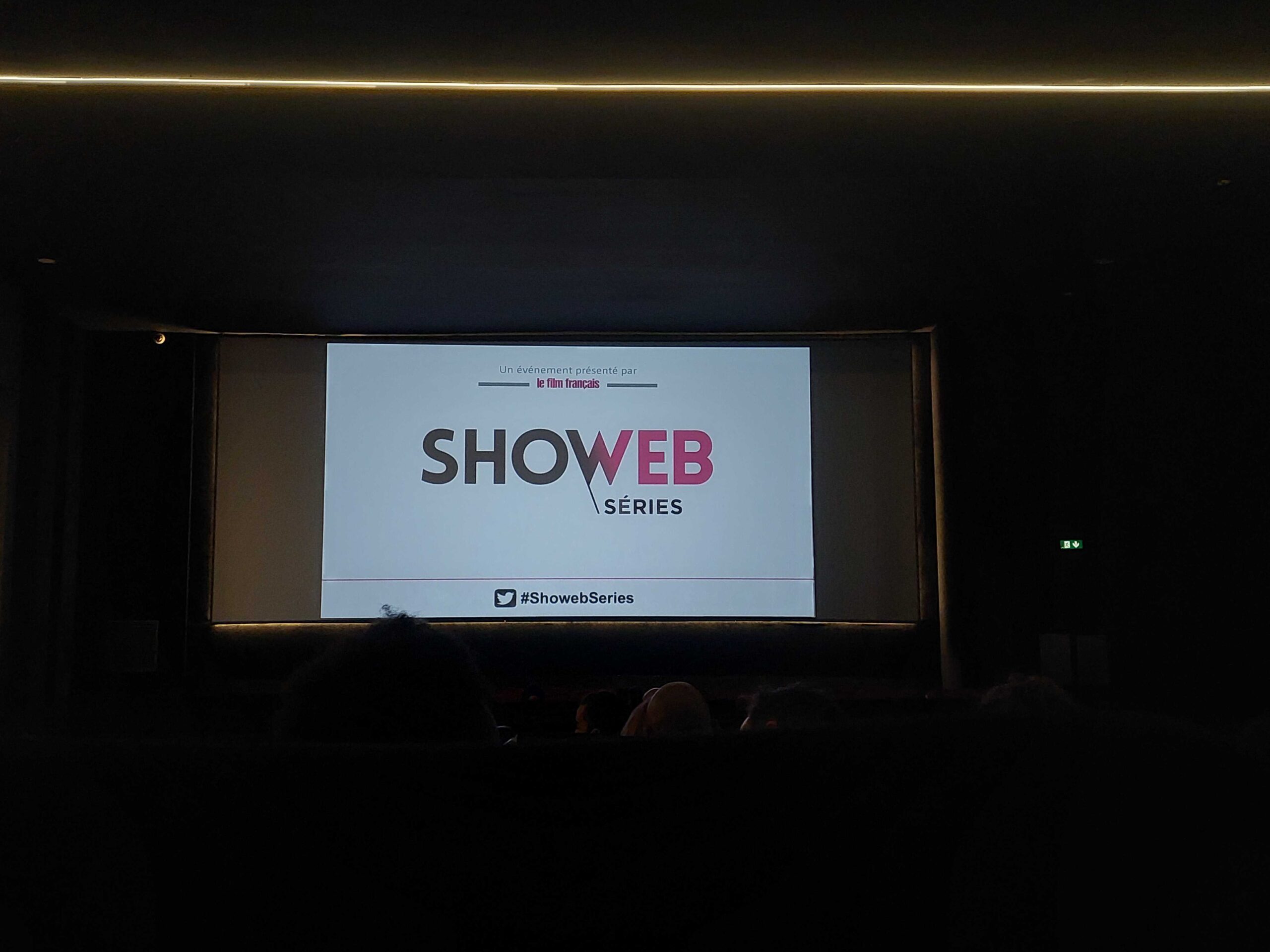 Spideo was there, at the lovely Le Grand Rex cinema in Paris. For a whole afternoon we were delighted to learn about dozens of upcoming TV shows from OCS, Warner TV, Canal+, NBC and Disney+.
Two major names in the industry were absent from the event: Netflix and Amazon Prime Video. Netflix's no show comes as quite a surprise, since the streaming platform just committed to investing no less than 40M € in French production in 2022. The Showeb series would have been the ideal event for them to show off this implication.
OCS also announced at the same time they renewed their partnership with French cinema for an extra 3 years, being able to stream films only 6 months after their release in movie theaters and committing to investing 60M € in French production.
A focus on original French productions
Some international productions were mentioned, such as MoonKnight or The Walking Dead, but the main theme of the presented lineups revolved around original French productions.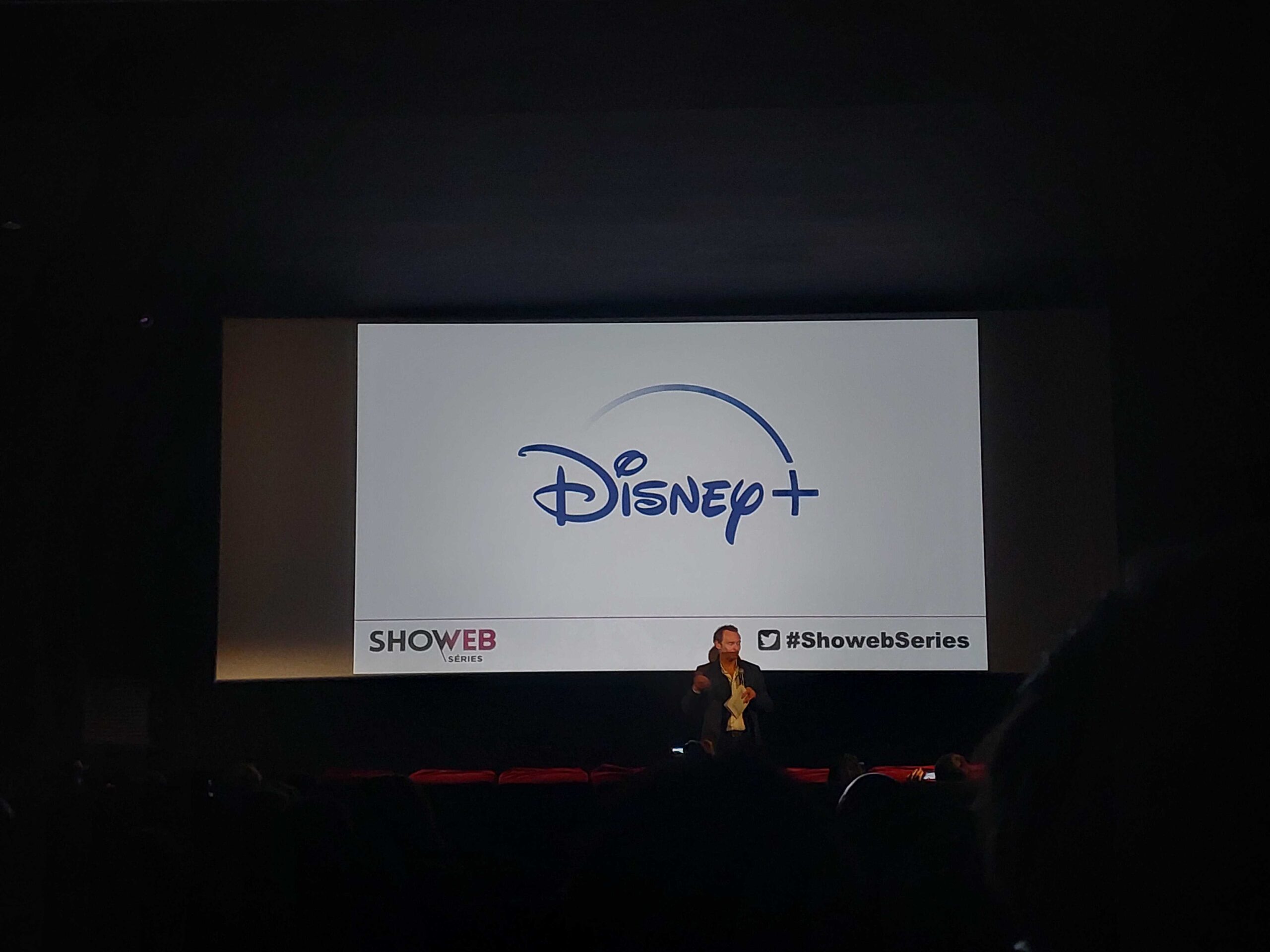 Even Disney+ played along and, instead of the usual international super blockbusters, announced their first attempts in the production of (family-friendly) French TV shows:
Week-End Family, already released since 23rd of January
Parallèles, Disney's first French science fiction tv show, where a group of friends are sent into a parallel dimension (there are similarities to Dark). The 6 episodes will start airing on the 23rd of March.
Oussekine – inspired by a true story from 1986.
Warner TV mainly announced next seasons of already successful shows, such as Raised by Wolves, Stargirl or Miracle Workers. But their main event was Simon Astier presenting on stage his brand new TV show, Visitors, which will be the first French original production by Warner TV. Mixing science fiction and comedy, the premise of this show looks indeed really promising.
OCS and CANAL+: press favorites
We couldn't help but notice the press and influencers reached their peak of excitement during the announcements for OCS and Canal+. Well, they were right to do so, as their lineups looked extraordinary.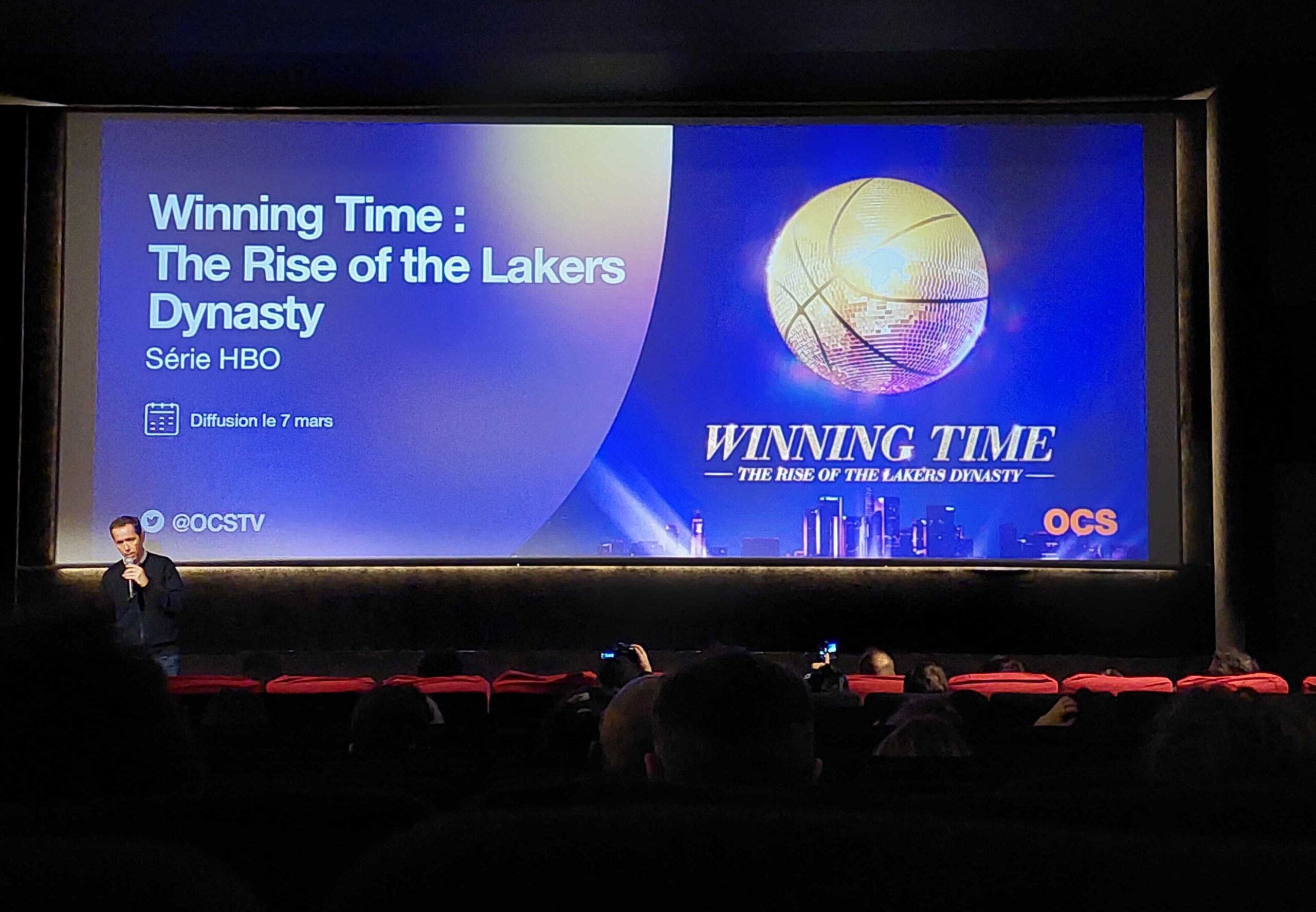 OCS have what to boast about with plenty of exciting content coming in store:
The Walking Dead season 11 part 2
Winning Time – The rise of the Lakers Dynasty , a TV show by Adam Mckay
The Time Traveler's Wife
The White House Plumbers
Irma Vep, Starring Alicia Vikander and Vincent Macaigne
and of course House of Dragon, the Game of Thrones spin-off
These international titles are already enough to give plenty of excitement for any TV show fan for 2022. Next to these were also added some very interesting French productions:
Rictus, a TV show about a not so distant dystopia where laughing is forbidden. Shooting will start during fall 2022.
Sentinelles, another OCS Originals production, to be released soon.
Toutouyoutou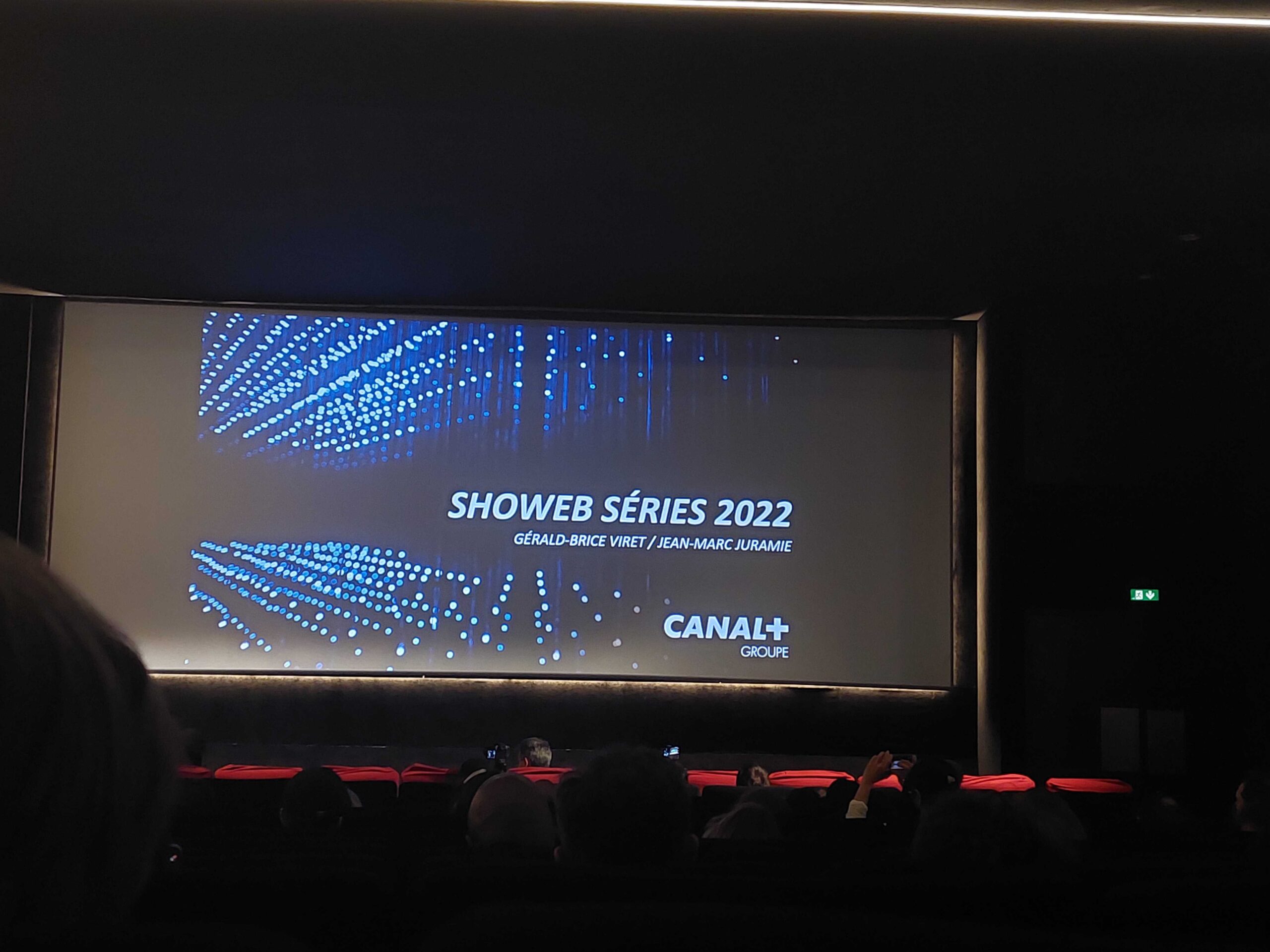 Canal+ also came in strong with several important announcements, such as:
an embrace of the western genre, with a new tv show Django, adapted from the original title but also inspired by Tarantino's now cult film. To be released fall 2022.
Le Flambeau, second season of the very successful French parody TV show La Flamme.
Xavier Dolan's first attempt at directing a TV show with La Nuit où Laurier Gaudreault s'est réveillé. To be released fall 2022.
Add to watchlist – Spideo recommends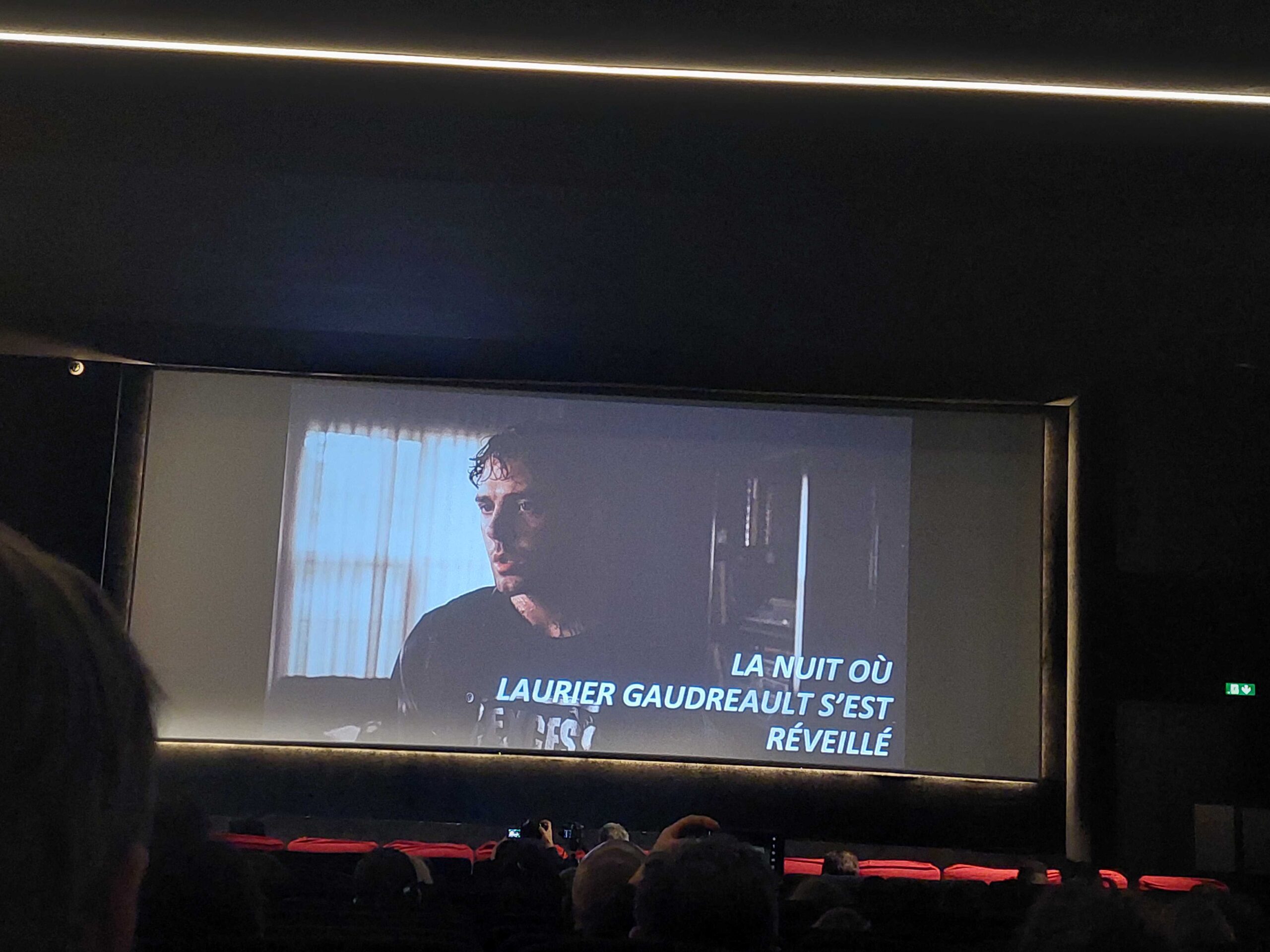 Last but not least, we want to do what we know best, and recommend to you our top picks for 2022, based on what we've seen at the Showeb Séries. Therefore, the titles you should definitely add to your watchlist in 2022 are:
La Nuit où Laurier Gaudreault s'est réveillé. Canal+ meets Xavier Dolan for his first TV Show. Need we say more? Add it to your watchlist now, it's award-winning material.
Visitors – Simon Astier definitely convinced us when presenting his upcoming show. Mixing Science Fiction and Comedy is not easy, and very rare when it comes to French productions. We think Warner TV's original will be a success.
Parallèles – Disney's first French and Science Fiction tv show. Just like Visitors, it's a way too intriguing combination to be left aside. We will for sure be the first ones to watch it when it is released.
House of Dragon – for hardcore Game of Thrones fans. We know there's many of you!
MoonKnight – Marvel's first series in 2022, definitely a must-see pop-culture creation