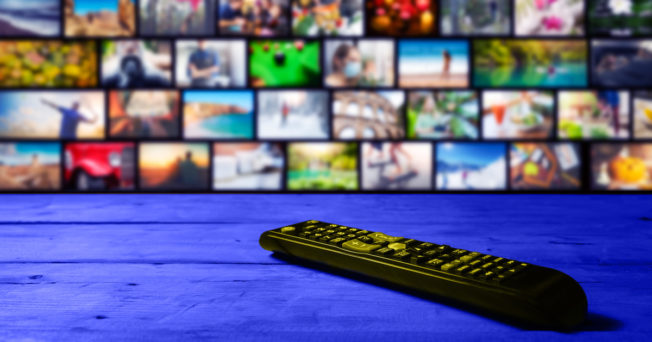 Momentum behind digital advertising in Europe is rapidly gathering steam, as consumers warm up to personalized and engaging experiences emerging as a consequence of better interest matching, improved navigation and innovative recommendation engines. As the presence of connected TVs (CTV) expands, more executive attention is being paid to the opportunity by network service providers and pay TV operators interested in developing critical new sources of revenue that will transform the competitive landscape throughout the region.
These were among the key conclusions of a recent media and analyst roundtable on the state of digital advertising in Europe that featured a range of executives representing different segments of the rapidly evolving advertising ecosystem. The roundtable was hosted by Hoppr, an innovative Australia-based advertising technology (AdTech) company.
Spideo's co-founder and Chief Revenue officer Thibault D'Orso participated at this roundtable, bringing in Spideo's 12 years of expertise on seamless personalization experiences through enhanced semantics. Thibault noted that "network service providers and pay TV operators are developing a new perspective on their current business models".