Spring is a symbol of rebirth, the rebirth of nature after the cold and harsh winter. In 2022, for Spideo spring was also the rebirth of in-person shows, after months of video conferences and canceled events. In 2022, we started spring with a capital S and a cavalcade of shows. The United States, Germany, Spain, Croatia, and of course not forgetting France and the magnificent Cannes croisette: we were everywhere. Oh it was good to be back, and see all of you again!
Nab Show – Las Vegas
We started off this show crawl by going to Vegas, at the NAB Show, one of our main venues. It was technically the first broadcasting show since IBC 2019, so after almost 3 years of people not seeing each other, you can bet the mood was electrical! Everyone wanted to be there, everyone was warm and happy. We were glad to see our partners again, old and new.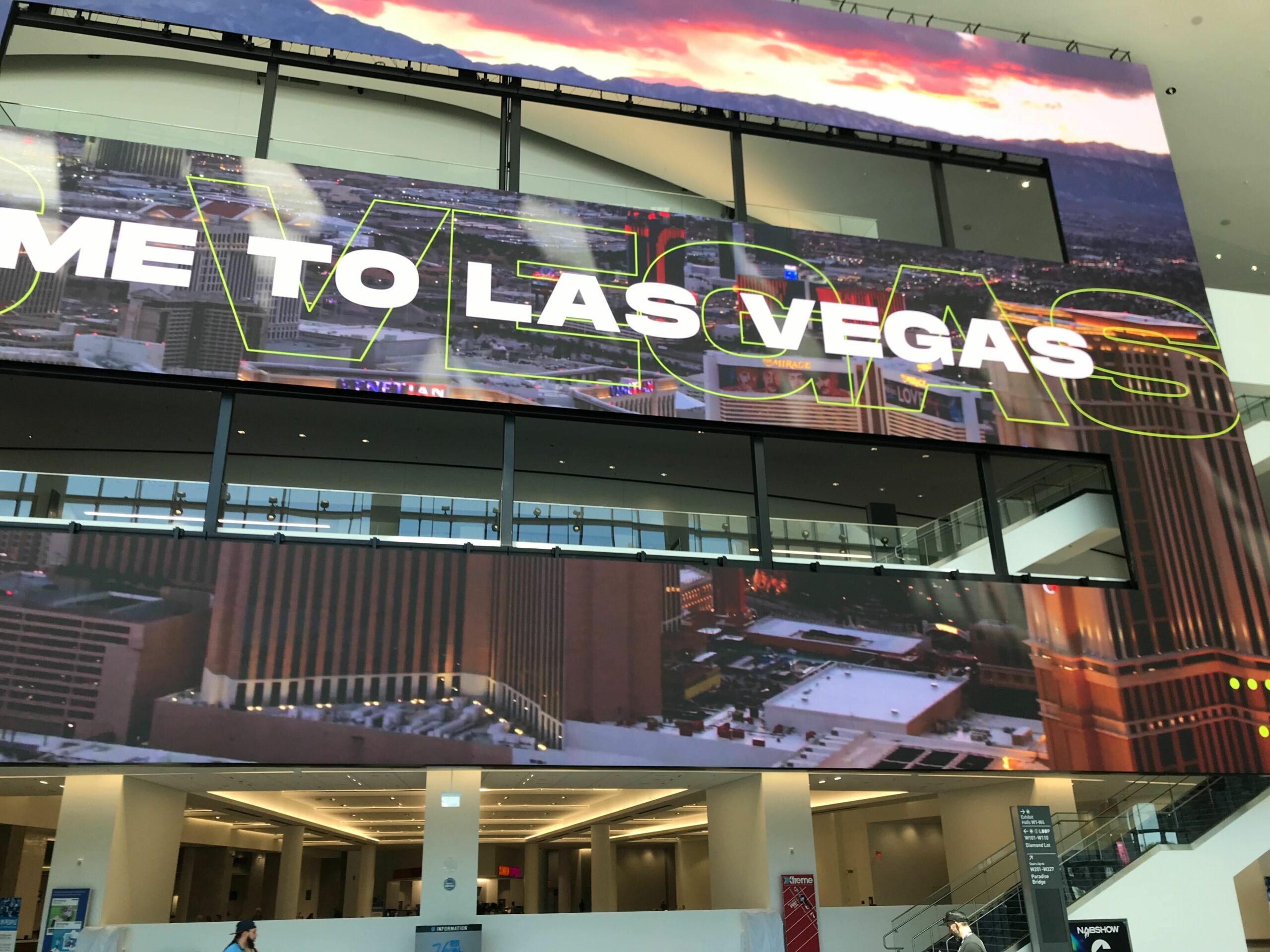 From a business point of view, we can definitely note the fact that this NAB show was dominated by the talk around FAST platforms, THE trend in 2022 when it comes to VOD platforms. For sure, the market is going forward to new horizons. Moreover, just a few days before the show, the Netflix subscribers' number downgrade had been announced, which probably made even them rethink their business model. Spideo was there to present its solution of personalized channels for connected TVs and Ad-based models. More publications to come on this topic. Stay tuned!
Aotec – Malaga
On the other side of the Atlantic, we also made a short stop in Spain's sunny Malaga. We have to admit, shows and events located next to the seaside are probably one of the best ideas ever. Nothing is better than meeting a partner and having business talks while overlooking the beach.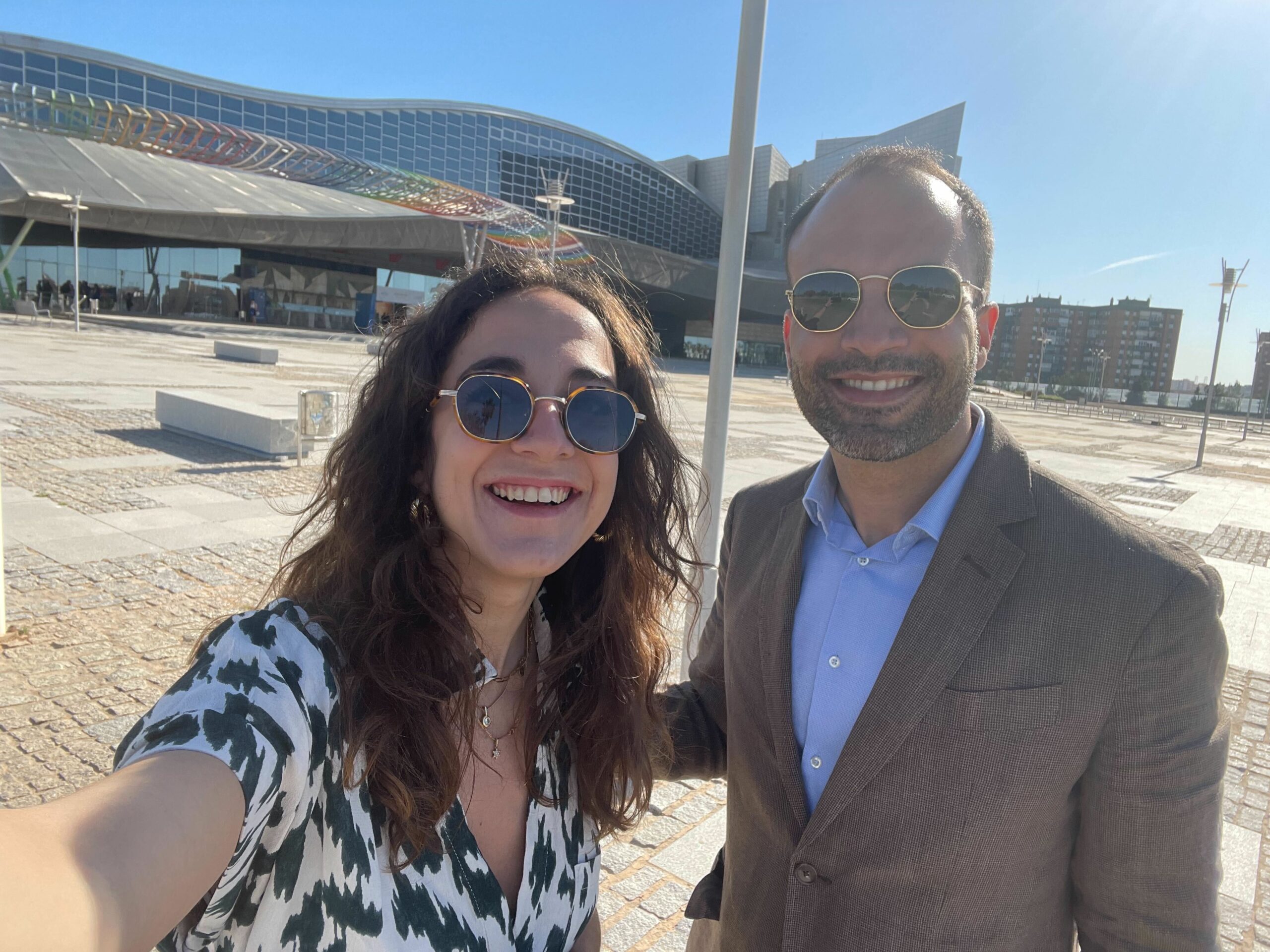 Aotec was a great opportunity for us to get to know the big Spanish names in the industry, as it is a constantly growing market. Key talks were focused around new tech and Research & Development, we therefore came back with plenty of new ideas and business opportunities.
AngaCom – Cologne
Anga is a classic. Germany's biggest show is a must-do for overviewing the DACH market, and, after a digital edition in 2021, the show came back in-person and full power in 2022. Cologne was as beautiful and welcoming as ever, people were warm and happy, we sang songs together (really!) and business and joy meddled better than ever.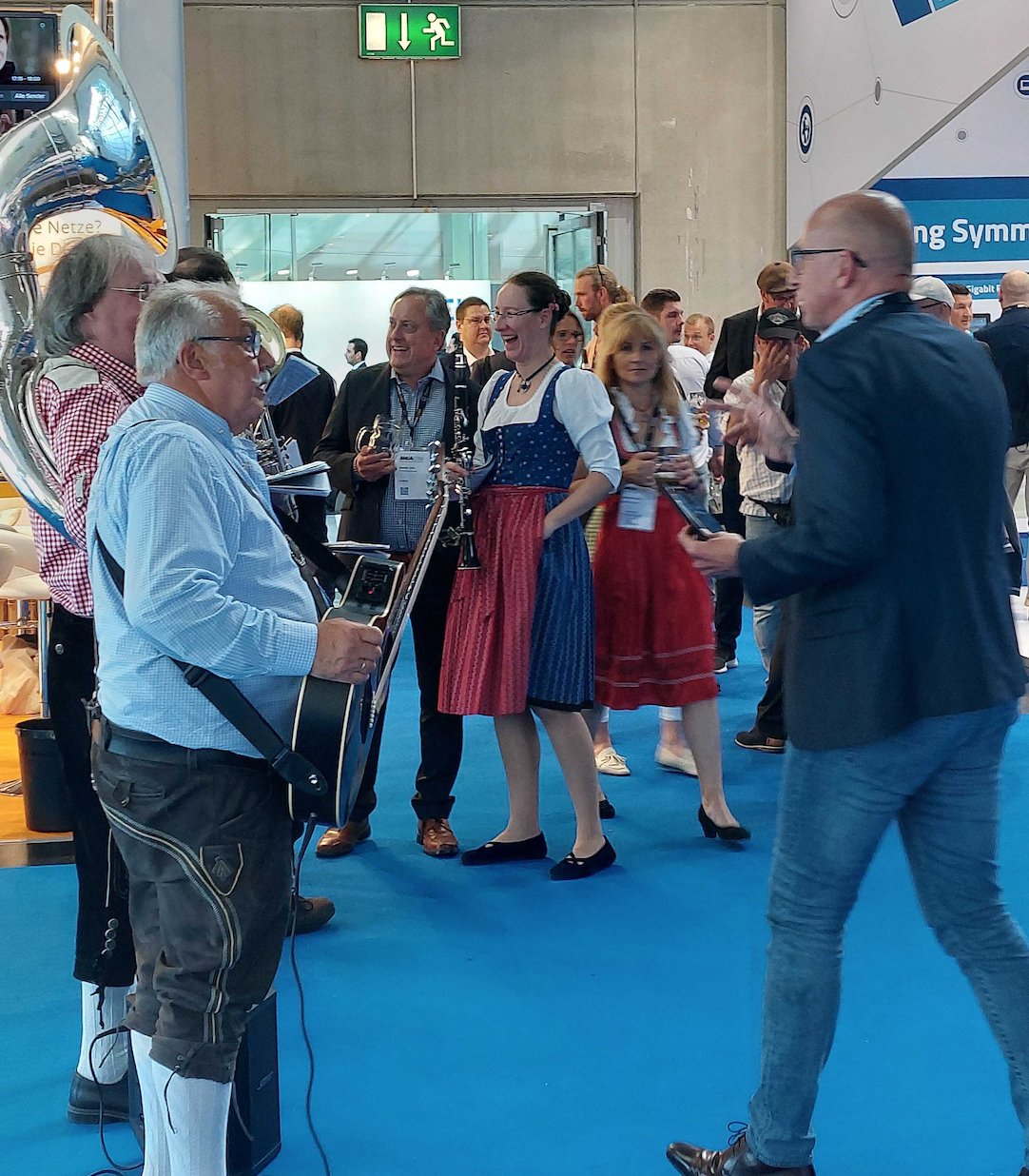 FAST platforms were yet again the talk of the show. In parallel, we could also observe the evolution of the German market, constantly bringing over more content, more acquisition, and more ideas. There seems to be little to no turnover when it comes to the growth of the VOD industry of the DACH region, and Spideo will definitely be one of the main actors helping this evolution, thanks to our internationally acclaimed expertise.
Marché du film – Cannes
What a delight to be back in Cannes for the Marché du Film! International sellers, streaming platforms and producers, everyone was here for the big comeback of the festival. Discussions about the future of film screenings, analysis of the SVOD landscape, and of course, intense debate about the movies showcased during the festival!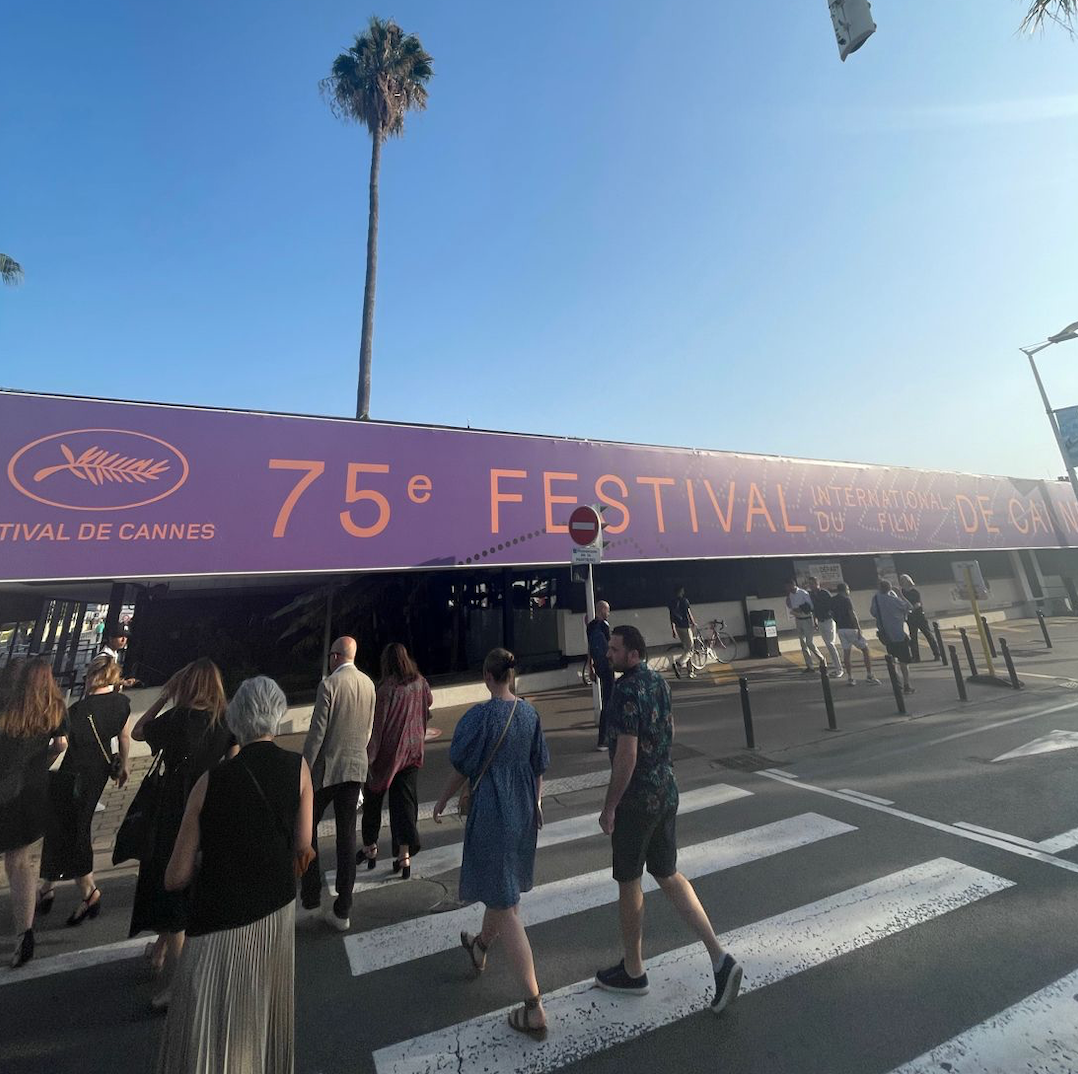 NEM – Dubrovnik
Finally, we ended our Spring craziness and got ready for the summer by going to one last show, NEM in Dubrovnik. Yet again, we salute the bright idea of having such shows happen with a magnificent view on the seaside. The "Pearl of the Adriatic" was there to remind us of the beautiful achievements of humankind that are going to stay and be remembered through history.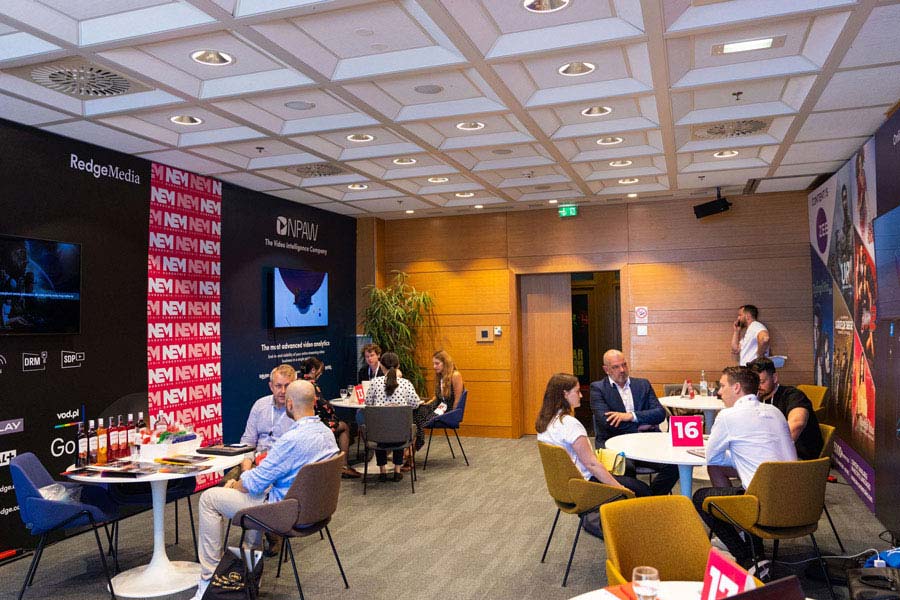 The most important event for the CEE (Central & Eastern Europe) Market of the industry was a blast. This year, content was on the top place and networking was finally at its peak after the difficult pandemic years. Discussions, panels, screenings, parties: a little bit of everything to do business and get ready for the summer.
That was it! But in the world of broadcasting business, summer is just a short TV break! Stay tuned because IBC 2022 is coming after a long break, and we have plenty in store for you. Enjoy your holidays and see you in Amsterdam!